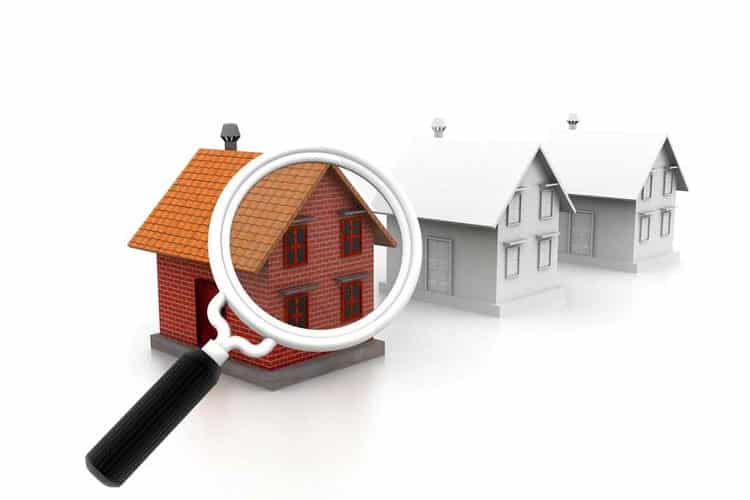 As a Texas homeowner, you're in a unique position when selling your property. We've been flipping and buying houses in Houston for a while now.
Buying houses without a Houston real estate agent is so much easier and more convenient for the home seller.
Just say the words, "Sell my house fast", and we will get it done! If you ever wondered, "How do I sell my house fast in Texas" or "Who will buy my house in Texas?" Well, Flippin Reality Homes is the answer. Fill out the contact form CLICK HERE TO SELL YOUR HOUSE. OR CALL (832) 641-2497
Selling a home in Houston and other places is a long and painstaking process sometimes for which you first need to hire a real estate agent who will burn a hole in your pocket. Or maybe not, if you avail of the services of Flippin Reality Homes.
We buy houses for cash and can close really fast. Unlike the traditional approach to home selling, where buyers would make rounds to the banks trying to get loans—the entire home purchase process sometimes takes months. With us, on the contrary, you get it done in a jiffy. We make a no-obligation cash offer to the home owner, right on the spot and never ask you to repair, clean or replace anything on or in your house.
We Buy Houses in Houston, TX. Sell Your House & We Buy Them Fast.
We understand that no two houses are the same, and we don't expect all of them to be at their best. You will be surprised to know that we buy all kinds of houses in Houston, TX – We buy ugly houses, and even those that need little or no repairs at all.
We try to help people to save their credit so they won't be late on mortgage payments. It doesn't matter the reason but look at this list of many more unique situations we buy.
We can help and assist you in not just selling your home but in selling it faster!
Selling Your House in Houston Is No More a Headache
Sometimes we get so caught up in life and its turmoil that we forget there is a way out too. Similar is the case with selling experience – traditional home selling is a nightmare for most people.
This is where we come into the picture. Our mission is to provide you a hassle-free home selling experience for your houses in Houston. Our simple 3-step process ensures quick selling of your home, sans the hassle of realtors, repairs, and months of uncertainty.
Sell your home to Flippin Reality Homes. We make your life easier with a no-obligation cash offer. Call, email, or message us today!
(832) 641-2497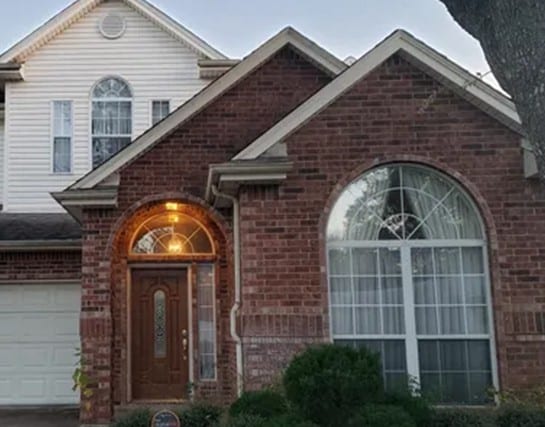 Areas in Houston Where We Buy Houses
We are local Houston home buyers who quickly offer cash for homes without the hassle of banks, inspections, or appraisals.
We buy houses in Cypress, Katy, Galveston, Sugarland, Missouri City, Tomball, Spring, The Woodlands, Baytown, and so many more places. It does not matter why you want to sell—what matters is that we buy houses fast.
Contact us if you want us to buy your house in Houston, TX. Our team of realty experts and property managers will revert your home to the right price. Not only will you get a good deal on your property, but you will also save money and time that you would otherwise spend on some fancy lawyer or real estate broker and agent.
If you are Google searching sell my house fast or buy my house fast, you've come to the right place.
Let us make you a cash offer and help you avoid probate courts, fixing the house, cleaning the home, or anything that'll be wasting your time and energy—call us before the next due date for the mortgage or paying those taxes and utility bills.
(832) 641-2497
Need to Sell Your House Quick?
Buying homes in Houston, TX, and surrounding areas is our specialty. We are property managers and realty experts in home closings fast and often in as little as five days. With us, you will get many benefits.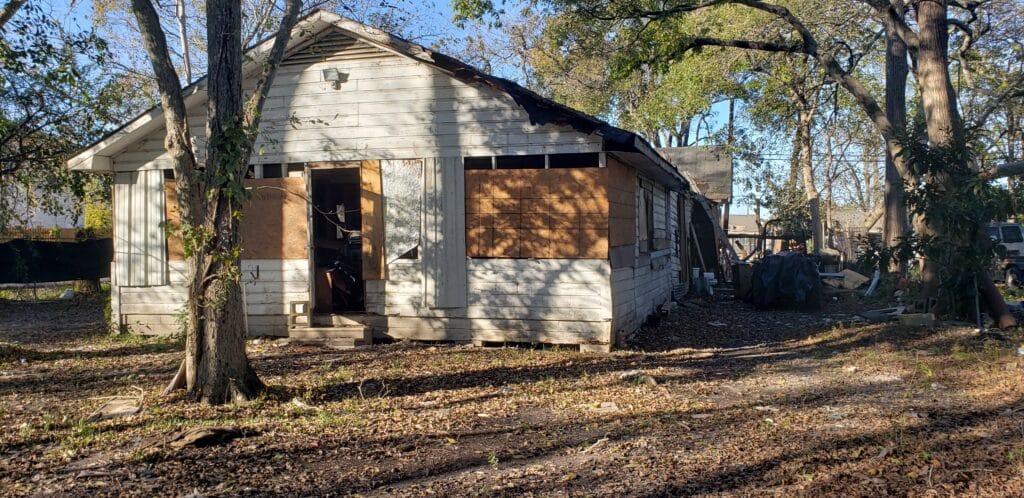 We love the ' House For Sale' THE 'For Sale By Owner' signages! Though we work the same way as private home buyers, what sets us apart from them is we do not charge any commissions or fees to you. The investors role is to take on all the expenses and fees.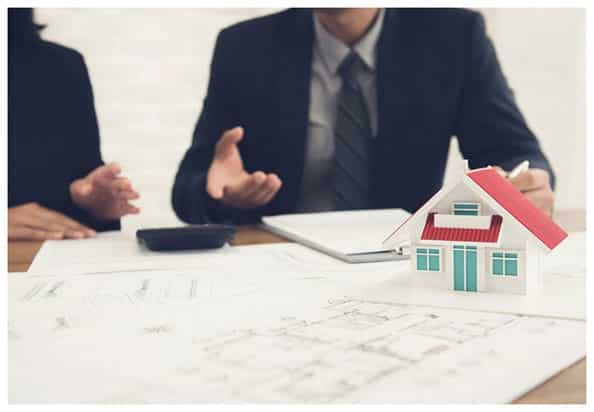 We Buy Homes in Different Situations
We are always delighted to help you. Just like we buy houses in any condition around Houston, TX, we also buy houses from owners in different situations. We have ample experience in dealing with sale arising out of different situations like
We are here to help, so pick up the phone or send us a message today if you are a owner in Houston or surrounding areas seeking a prospective buyer.
As a real estate investor, things we look for in an investment property can be quite overwhelming at times. Not only do we have to consider our expenses when ever we fix up a house but we need to look out for the client (you) as well. 
Want to sell your property in Houston, TX? Leave a comment, "Sell my House Houston," and you will hear from us soon.
Alongside guiding you with a free no obligation cash offer and sale, we assure you that the process is as easy as 1 - 2 - 3. In most cases we can come out within 24 hours of the first conversation over the phone. Give us a call today at:
(832) 641-2497 Flippin Reality Homes