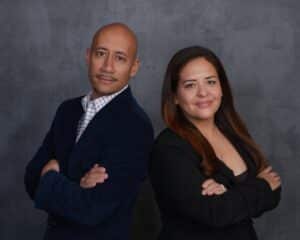 Flippin Reality Homes, LLC
We strive to help the very people we are closest to which is in our hometown of Houston, TX.
We started this business in early 2018, hoping to clean up neighborhood and community which led us to buying houses because people were in need of getting out of certain situations. Helping Houstonian's sell their properties fast in a time of need ranged from divorces to not being able to maintain the house any longer.
For whatever the reason was for selling, we've helped many clients get cash fast for homes, land, lots, commercial spaces, retail shopping centers and we can even assist you with creative real estate consulting in general.
Give us a call today at
(832) 641-2497
When listing with an agent, your home could take months or even years to sell.
With us, you can get cash as quickly as 5 days.
Our purchase process is the fastest way to getting you the cash that you need NOW!
No repairs, no inspections, no appraisals, no more people are walking through your house, no more commissions.
We buy in Houston and surrounding areas but don't mind looking at others as long as it's in the great state of Texas.
We buy houses in probate, tax delinquencies, divorced settlements, foreclosures or pre-foreclosure, absentee owners (Landlords), for sale by owners (FSBO), fixer uppers, distressed or abandoned homes, and properties that need a little or a lot of TLC.
You don't need a Houston Real estate agent, you need us to buy that house. We've been flipping houses in Houston for a while, so leave it to us to do the hard work!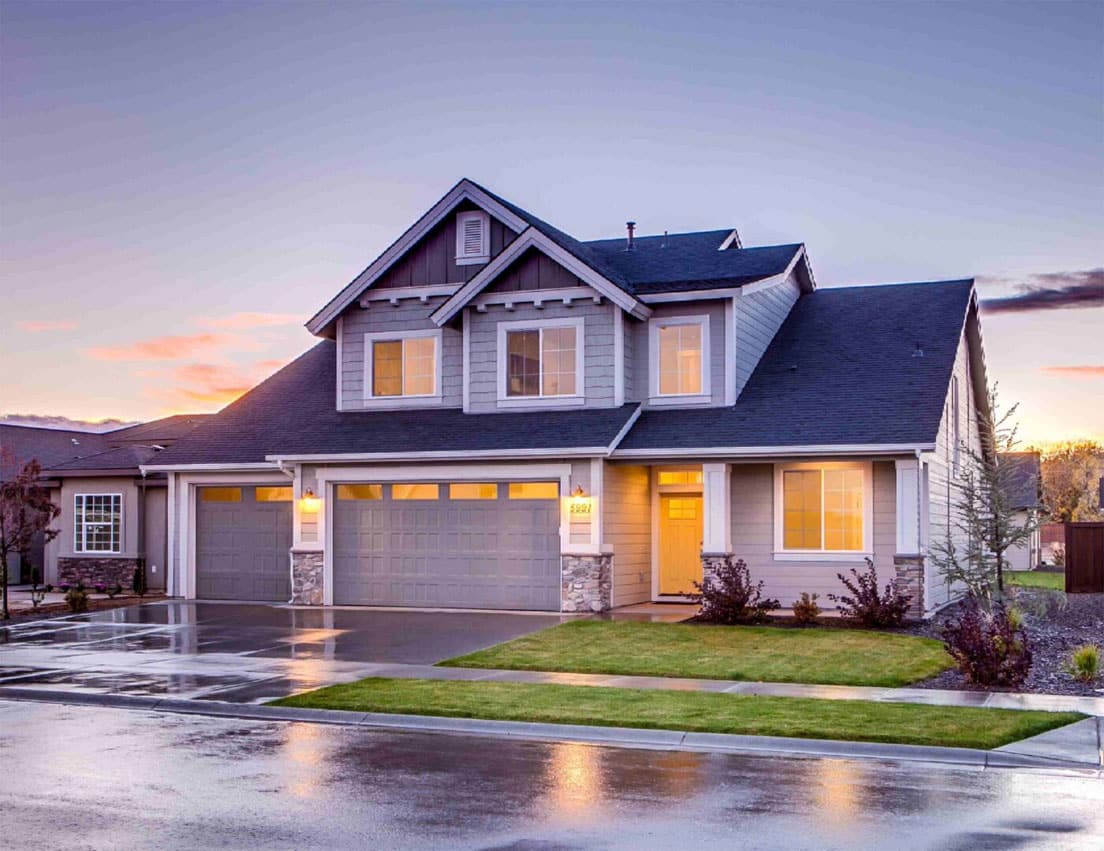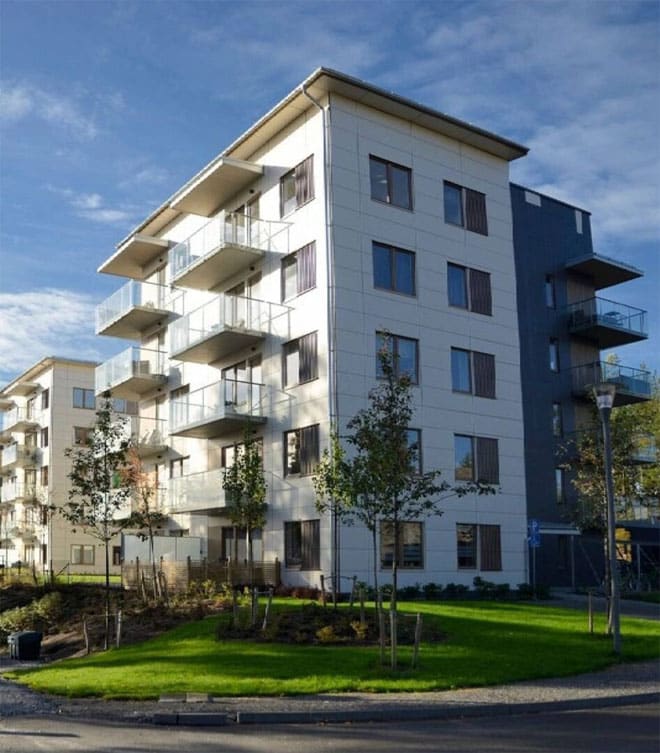 "If your ready to sell that home in any condition AS-IS."
If you are ready to sell a house quickly, you've come to the right place.
To sell a home quickly, you don't need real estate agents to pay hefty commissions too.
You need Houston Home Buyers like us (Flippin Reality Homes) to buy houses for cash and can close quick and easy instead of the old traditional way where the property owners and buyers are dealing with big bank institutions or mortgage companies that could take months before you get a close date.
You need a Houston Texas real estate investor like us because we make home buying easy. We buy ugly houses to homes with little to no repairs needed.
We specialize in Probated court homes, tax delinquents, absentee owners, divorce settlements, wills, living trust, and just in general, the people that may be in need of help due to a loss of a job, change in salaries, moving away, save their credit, so they won't be late on mortgage payments.
While so many stages in life, we sometimes forget there is a way out of that 30-year term financing. We've made an easy 3 step process for if and when we buy your home for cash. Step 1 is to give us the address. Step 2 is we meet for the evaluation. Step 3 is getting an offer! Give us a call today! 
(832) 641-2497
Contact us to buy your house. We work with a team of experts to get you the right price always.
If your wondering if you should list your house with a Houston real estate agent or sell to an investor, you should read my article Agent vs. Investor.
The housing market can be tricky at times and with real estate professionals like us, we can buy or sell that rental property (Landlords), inherited house, abandoned home, ETC.
Let us make life easier with a no-obligation no-hassle offer. It's that simple. Call, email, message us today!
If you've been Google searching all day sell my house fast, you've come to the right place, and even though we specialize in buying homes in the Houston and surrounding areas, we also love buying lots and land as well.
We'll buy a house fast in Houston, Cypress, Katy, Galveston or anything in between these areas.
We can save you from spending thousands of dollars on some fancy lawyer's. Call us before the next due date for that mortgage and utilities payment.
Let us make you a cash offer today by giving us a call at: 
(832) 641-2497
We will come out within 24 hrs. to evaluate your house or land.