Houston Home Buyers
Flippin Reality Homes buy's houses in Houston and surrounding areas. Buyers like us are here to help you with any situation.
3 easy steps to sell your home in Houston. We are local buyers and we close fast!

We buy houses in Houston and surrounding areas. Some of what we buy are probates, For sale by owner's, tax delinquents, flooded homes, inherited houses, and much more. We buy as is and in any condition. We are the #1 Houston Home Buyers and you might ask how to become a Houston Home Buyers and I'll tell you. In Houston or anywhere for that matter you can become buyers of any home that a seller wishes to sell.
Okay, I get this question all the time. How much do I need to get started? I'll tell you.
The Secret to Becoming Home Investors
I call it "THE" secret club of becoming home investors but is it truly a secret? I only wish I had started sooner and that's why I'm telling you. Some of many ways to get into investing is "Wholesaling". For some, it's as easy as ABC's and for others, it's a bit confusing or overwhelming.
Investing with no money out of pocket?
Can you be a real estate investor with no money out of pocket? The short answer is, NO! Everything relies on how well you network with other real estate guru's. That can determine your out of pocket expense.
Investors Network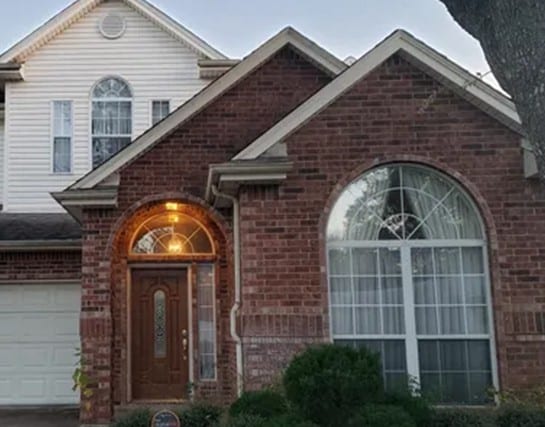 There are many ways to get into the Real Estate world of investments.
It's not all about having to fork out thousands if not tens of thousands of dollars for some houses. Sit back and watch the money roll in, STOP DREAMING! It's not all about having the money to make the money. It's about how much you want to, "educate yourself to make the money".

The more you learn the better. You have the recourses
I've told countless people including family and friends of how much money we've made off of 1 deal but nothing could get them out of that shell. They pretend to be motivated and determined but, it really did go in one ear and out the other. It didn't matter if they were broke as hell, didn't have a job, or just in general wanted the extra money because they lacked the, "GRIT", and or push they needed to get something done. If you already consider yourself as a Houston Home Buyers and need help, give me a call for help.
Is it really this simple?
#1 YOU FIND, House
#2 THEN FIND, Buyer
#3 RECEIVE, the check at closing? "YES"?
We'll, If you read this far, you deserve the answer. The steps you'll take to get there is going to be a hustle. Several trips to Real Estate networking events in your area cost you time and money. A short basic to advanced class on wholesaling and flipping houses will cost you anywhere from $200 to $50K. Are you ready yet?
Just a few things you could be doing to start.
Learn to run comps (Comparable) on homes to get the (ARV)
You'll need to skip trace leads, that'll cost you $100 to thousands per month,
(D4$) driving for dollars will cost you gas money,
putting out bandit signs will cost you money,
Hire a (VA) virtual assistant if you don't have time to make thousands calls will cost you a pretty penny
An auto-dialer will cost you money
Internet, phone, computer, paper, pens, ETC.
More info on Real Estate Investing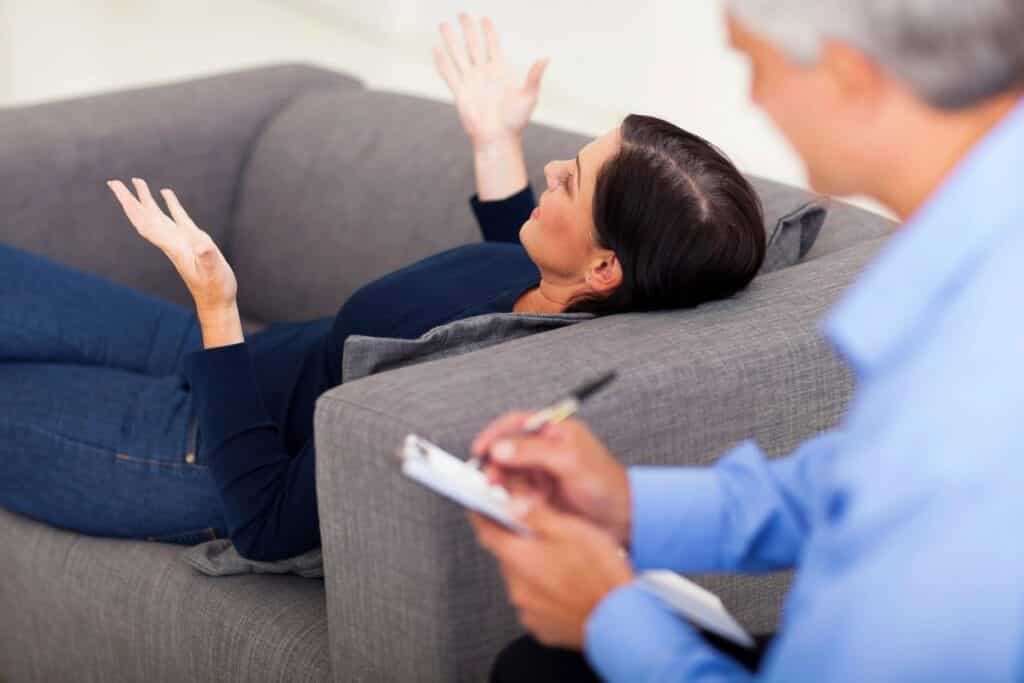 Ways to save and invest in your future!
Lets face it, we all go out to eat and spend $100, we all go to the movies which these days isn't cheap $100 (post Covid), we buy are significant other $100-$200 pair of shoes, we buy lunch everyday for work because were to lazy to make our lunch at home, we buy a cup of coffee at Starbucks for $5, but just think what $100 a month truly could be $$$$.
You have the money if you dig deep enough, trust me. Your paying for cable right now that probably cost you $100 a month and if you still have an excuse, I can't help you.
Lastly just to sum it all up is, I can't stress this enough, but the most out of pocket expense is, "YOUR TIME".
Just look at what this company accomplished
A similar company were all familiar with is, WE BUY UGLY HOUSES. Ever heard of it? Now that was genius.

They couldn't have done it any better.

It's catchy, it's what they do, and it makes more than both of our families combined, for life if that makes sense.

The idea or reason to bring them up is to be creative and investments are about finding the loophole and coming up with a plan to make it work for you to make money! Be entrepreneurial, be that guy or gal that doesn't let $100 or $200 or $500 a month get in the way of making thousands if not hundreds of thousands.
NOW, GO GET IT!!!!!!
We have no affiliation with We buy ugly homes or we buy ugly houses even though that is what we do.
If you have questions and want to make money, you can email me at [email protected] or give me a call at (832) 641-2497 Daniel
You can also visit us on the web at Sell my house now
or any of our social media sites on Facebook, Instagram, or Twitter or contact
We are Houston based home buyers but we also buy in surrounding areas.