You may be wondering if it's best to sell your home during the Coronavirus outbreak. The real question is not when but what's the best way of selling a house during this Pandemic.
We all know by now and as of February of 2021, Covid-19 is here to stay. Whether everyone takes the vaccine or not in the world, we have to take the precautions necessary to prevent further spread.
Not one person can promise you in this world you won't contract this virus but we do know how much it's changed us. "Notice, I said changed and not hindered"!
Buying or selling a house coupled with Social Distancing
Whether your selling or buying a home, both the seller and the buyer must feel comfortable with entering unknown territory. Social Distancing now has a standard space between 2 or more people of 6′ (feet) on top of wearing a mask.
Many of us are indecisive of visiting these properties and while most involve physically seeing the houses by means of open houses, estimating repairs, appraisals, inspections and so on, it's definitely became more difficult. Now that many precautions need to be taken, we just have to adapt to the new world standard.
Selling a house in the midst of the Pandemic
Where I come from in Houston, TX, the sellers have caught on to wanting bigger and better. Pre-Pandemic was to be closer into the city. People wanted to be centralized and have that beautiful Houston Skyline of ours in the background. We wanted to get from point "A" to point "B" in a matter of minutes because traffic is like no other unless your in Los Angeles.
Just a few reasons for selling a house during the Covid-19 outbreak could be for good reason. Just a few to mention but limited to:
More Square Footage – Generally speaking, in the suburbs, you get a lot more space inside and outside the home. Advantages and Disadvantages of living in the city vs. the suburbs can vary and not here to tell you which is better.
Property Taxes – According to Community Impact Newspaper the rate for Cy-Fair is $1.37 per $100 valuation vs. the proposed $0.56 in Houston,

BUT

for the average cost of a home in Houston is well above 300K for a 1500 SF house and the average is in the lower 200's in let's say Cypress, TX for a 2500 SF house, which would you choose? More and more people will be working from home so more space the better.
Low Traffic – Have you ever noticed the road rage in the city vs. the suburbs? How you may get an occasional hand gesture of, 'please go ahead'? Yeah, this happens all over the country and suburban areas. You'd be lucky to get the middle finger in the city for accidently cutting someone off in the city, LOL
Low Inventory – Not to many houses on the market these days and for good reason. While many are taking advantage of the lower interest rates by refinancing, many home sellers can take advantage of getting that bigger house for the same payment they were already paying BUT you will be paying more overall.
Interest Rates – I bet you never seen or thought this would happen but anywhere close to 2% was a dream right? I remember not to long ago the 5 and 6's percentages. Sorry, but if your not taking advantage of these rates then your just throwing your money away.
Buying a house in the midst of the Pandemic
Buying a house at this time can be quite different than what your used to. A few of those reasons are mentioned above but now more than ever the word, "VIRTUAL", now has meaning. Yes the house does exist but you may be looking at Matterport's 3D Virtual tours now. An example would be HERE. Ways you may not know you'll be buying a house during this pandemic are below:
Mobile Notary – This business has increased by an unprecedented 1750%. You'll no longer be required to go down to the title company to sign that paperwork.
Virtual Closings – Talk about ZOOM from CNBC and other live video platforms we all are using now. I just closed on one of our homes in my pajamas from the comfort of my home while drinking coffee and eating a bagel.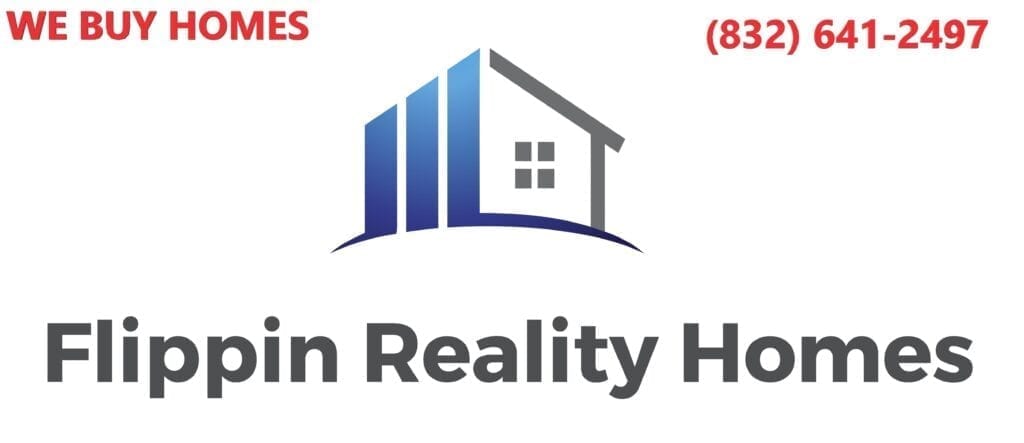 Whether your buying or selling during this tragic and devastating time in our lives (Covid-19 Era)
Many discussions and debates have happened during this pandemic whether you should buying or selling a house. One particular reason you should be taking into consideration is what's best for you. If your moving away from the city, downsizing, upgrading, or just taking advantage of the lower interest rates, you ultimately have to make a decision.
Not 1 person in your life has to live with your decision as you will be the one living in it

Daniel Stevens, Flippin Reality Homes
I will however tell you the standard has always been to NOT to buy in a sellers market where prices are skyrocketing. BUT! This pandemic has shown us were not in the norm any longer and with Companies like Cisco and Tesla moving to Texas where I'm at, it's only cheap for a little while.
Something to think about and to use your own judgment,
I'll leave it with these words:
If you think Real Estate is expensive NOW! Just Wait!