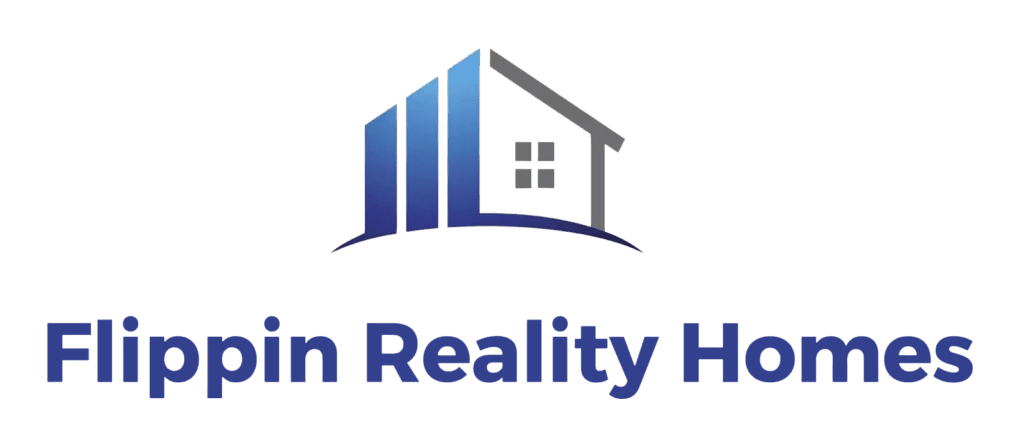 Fill & submit the contact form below.
Fill out this short form and we'll get back with you within 24 hours for a free no obligation cash offer!
How much money is my house worth now for cash"? I'm going to tell you but you can always count on Flippin Reality Homes to get you the most amount of money possible. Give us a call today @ (832)641-2497

How much money is my house worth now for cash is a fantastic question. I'm going to break it down in this blog post but there are many factors in determining how much a home is worth. With Flippin Reality Homes we can come to a number we both can agree on. First, what have the most recent homes sold for? Second, any upgrades to kitchen and baths? Third, what are the comparable square footage to others that have sold? And last but not least the main factors which is the condition of the roof, plumbing, foundation, HVAC (AC and Furnace), and electrical.
We buy houses, land and lots, commercial properties, retail centers, multi-family, apartments, duplexes, triplexes, quadplexes, single family homes, and much more: To sell now click here!
Ugly house

Run down house

Abandoned house

Selling a house with tenants

Sell a house without realtors

Old houses for sale

BY OWNER

Abandoned houses

Selling a house as is

Old abandoned houses

Do you have any water damage

Has your home flooded

Condemned house
Check out my other blogs to learn more HERE
Ask yourself if your in need of actually selling by answering a few questions:
Do you need the cash?
Do you have a balance?
Are you paying taxes and utilities?
What are you waiting for? Give us a call right now for a no obligation cash offer for your house and our guarantee to get you this offer is as always within 24 hrs. Not only can we close in as little as 5 business days but in some cases within 48 hrs. Were here to help and assist you with any and all of your real estate related questions. It doesn't matter your situation, just give us a call now at (832) 641-2497