Wait! Everyone knows the traditional way of selling a home, is this the quickest way to sell a home? Maybe you have a friend, a co-worker, a family member that's a Realtor.
You call to discuss the sale and give all the details. Is this the quickest-way-to-sell-a-home-in-Houston-TX? Perhaps the realtor can make you promises of selling your house? The contract between you and the broker will only be 6 months to 1 year, is this the quickest way to sell a home? To sell a home the quickest way possible, stay tuned for more info.
Suppose you've wanted to sell your home in Houston and know how to sell your Houston home quickly. In that case, Flippin Reality Homes has years of experience educating people on how to sell houses fast in Houston.
---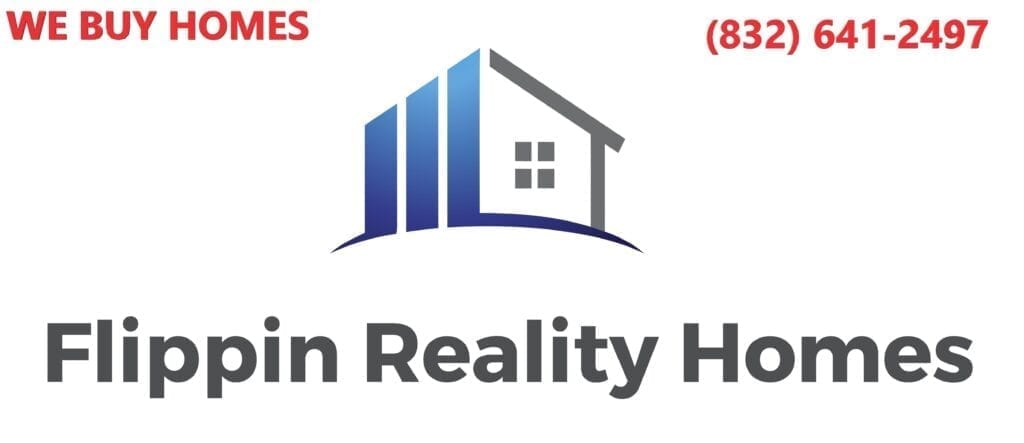 ---
It could be a long wait! Now, before we get to negotiating, the buyer will provide a buyers contract and/or purchase contract. Here in Texas we have what's called a, "TREC" contract (Texas Real Estate Commission).
Here it will have the home sellers and home buyers names or entities and the address of the property to purchase. Hopefully, the sales price of the house that you are selling isn't way below what you and your agent discussed it could sell for. You should see the the sellers portion to the buyer, Earnest Money Deposit, and Option Period money.
At this point, the seller can decide if they want to sell a home at the specified price in the purchase contract. The home buyer has the option for a survey of the property. The title company or mortgage lender requires it, appraisals, and inspections of the residential or commercial property.
Here is where the heart truly lies. It can sometimes be the deciding factor of a sales transaction actually happening.
Let the Home Buyers Negotiating begin! Quickest way to sell your house or is it?
---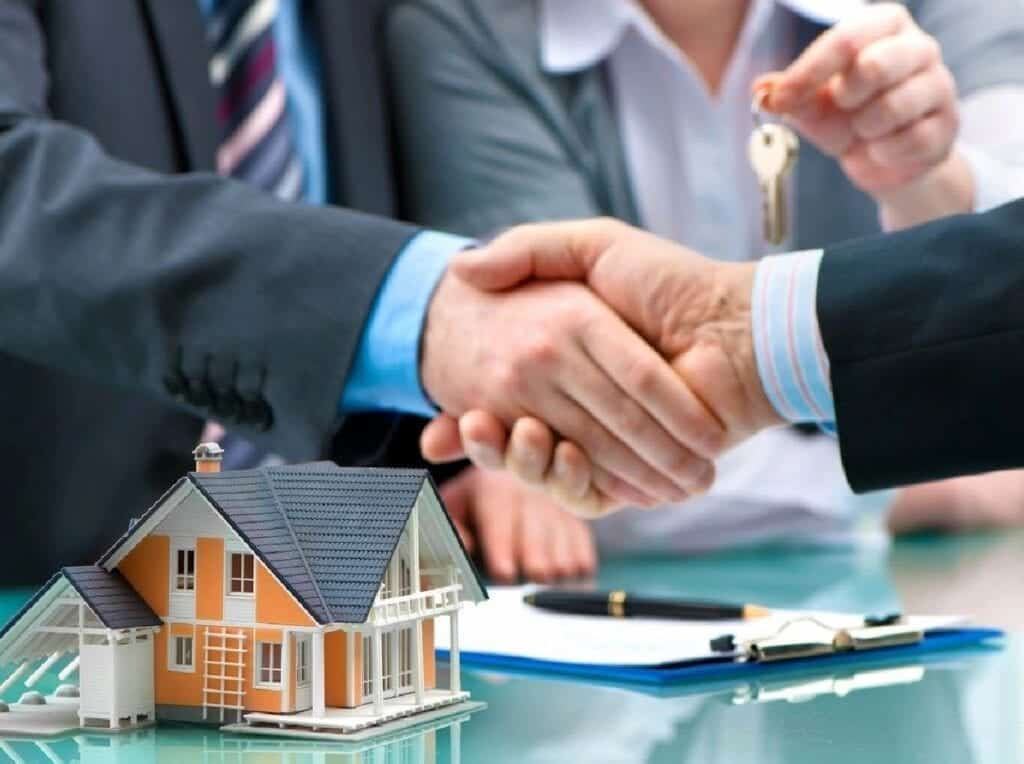 Okay, so the potential home buyer has already seen the property. They already have a good idea of a few things they would want to rework on the house. They may have seen that fence falling down, it may need a new roof, maybe it's cosmetic. Maybe they didn't like the color of the interior. For Whatever reason, there's bound to be something that caught there eye. No house is perfect.
Inspections – It is the time when the inspectors will evaluate the home that is about to sell in Houston, TX or so you hope. They give a more detailed report of what you could be buying that house for.
Here is where they find everything: From old HVAC systems, foundation issues to things behind walls. After spending about 1 hour in the attic, I'm sure they'll find something. There could be insulation issues or junction boxes hidden in there. The house needs to be up to code right? Broken fixtures or even small little things like a door knob needs tightening.
Appraisal – Appraisers usually will give an unbiased professional opinion about the home you are selling in Houston, TX. First, they look at comparable homes, almost as the agent did. They have a better understanding of the market trends.
Negotiating – The final sales price based on findings from the home buyer, appraisal, and inspections. Here is where they might ask you to fix or replace that fence or roof, etc., that they've noticed upon inspecting your home. Let's first look at the inspection report.
What You Need To Know About Selling a Home in Houston
As a homeowner in Houston, TX, I don't tend to go up into the attic and inspect the roof decking. I don't know how old the insulation is. I don't know if it's R-30 or R-38. They may ask you to replace that 10-year-old HVAC system, which costs thousands of dollars.
The home buyer may ask for a price drop
Almost worldwide, and particularly for lower-priced homes in Houston, TX, high demand and low supply made it a seller's market.
If that's the case, and you don't have to sell a home in Houston right away, it may be smart to take your house off the market before things get better. If you're not highly motivated to sell a home in Houston, you could be better off renting your home or staying put until the market recovers.
For example, in some instances, Your 250K may go down to 230K or even a lowball offer of 200K.
How long does it take to close on a home?
Closing on a house in Houston and other areas usually takes 30 to 45 days from when your loan begins processing.
When the home buyer and home seller in Houston accepts a home purchase offer, the home closing process begins, and it can go on longer than you would expect. The buyer's lender decides the amount of time needed to process and close the loan until the buyers pay all cash or the traditional way of an FHA, Conventional, or VA. The lender plays a major role that can't be ignored.
Wait! There's more! It takes time to find the home buyer, and we all know how long that takes. Personally, I've seen 6 months, 1 year, or more. That's why as investors, Flippin Reality Homes want to try and buy your house in Houston first. "Before" listing with an agent or putting it on the MLS (Multiple Listing Service) ASK ME HOW?
Selling your house fast in Houston doesn't always mean investors are out to get you. From the example above, investors could offer the 220K.
Why wait? Get the money now and do something else with it.
If you ever just need advise on the sale of your home. Just need some consulting of your home located in Houston or surrounding areas? Give me a call for the quickest way to sell a [email protected] (832) 641-2497 Daniel with Flippin Reality Homes
---