How to sell my flooded house in Houston
Do you want to sell your flooded house in Houston for cash? Not sure who to call? Call us! Flippin Reality Homes!
Although there are enormous amounts of repairs needed after a home has been flooded, our team members at Flippin Reality Homes can provide you with their highest possible bid. We will provide you with a confident, quick offer for your flooded property in Houston, TX.
We buy flooded homes in Houston but wait, how much will I get, you might ask? Let's break down what a typical wholesaler/buyer will need to figure out a price we can all agree on.
Can an Investor Lose Money on a Flooded House?
First and foremost, all home buyers and investors will come from different backgrounds and experience. While some maybe able to throw a little extra cash at you and others may not, one thing we all have in common is to make money, right?
Investors in real estate are ideally suited to work after natural disasters in the community. However, there are so many supportive things anyone can do.
Sometimes, people don't have compassion for the loss of investment property by natural disasters, but yet, as a homeowner and as an investor, I know what it feels like. I hope that you and those you support as a result will be of great value.
What else would we do it for?
It's nothing personal but we don't buy houses to lose money as you should know. I'm always transparent in all the houses we buy in Houston. Honestly, if your looking to get market value for a house that still needs a total rehab or the buyer is needing to gut the whole place, Why?
Think about this. You have the seller wanting retail for a property that needs 50K in repairs. Then you have buyers that want retail minus the repairs.
Think about that flooded house
Example for the "HOME SELLER"
You have a house that's worth 200K
In order to sell it at 200K you need the money to pay for rehab and lets assume 50K for now
Example for the " HOME BUYER"
That same house worth 200K but still needed 50K in rehab now goes to 150K
We still have to pay 25K in commissions to the agent that will sell it for us, closing cost, home insurance, flood insurance and holding cost
Now we still need to make a profit and basing this on 3 to 4 months of paying the mortgage and rehab to the point of sale, we would like to at least get 5%-10% profit. It's a very small profit overall considering the amount of work involved
Were looking to buy that 200K house 90K-125K
Were here to HELP!
Sellers need to understand that were here to take the stress off of your back and put it onto ours. You don't need to worry about finding contractors, getting bids, people running off with your money, tearing down walls only to find out you just opened a whole can of other worms, walking on concrete floors, mold growing in unforeseen areas, remediation, rodents, and the list goes on.
So, You Want To List it With a Real Estate Agent, huh?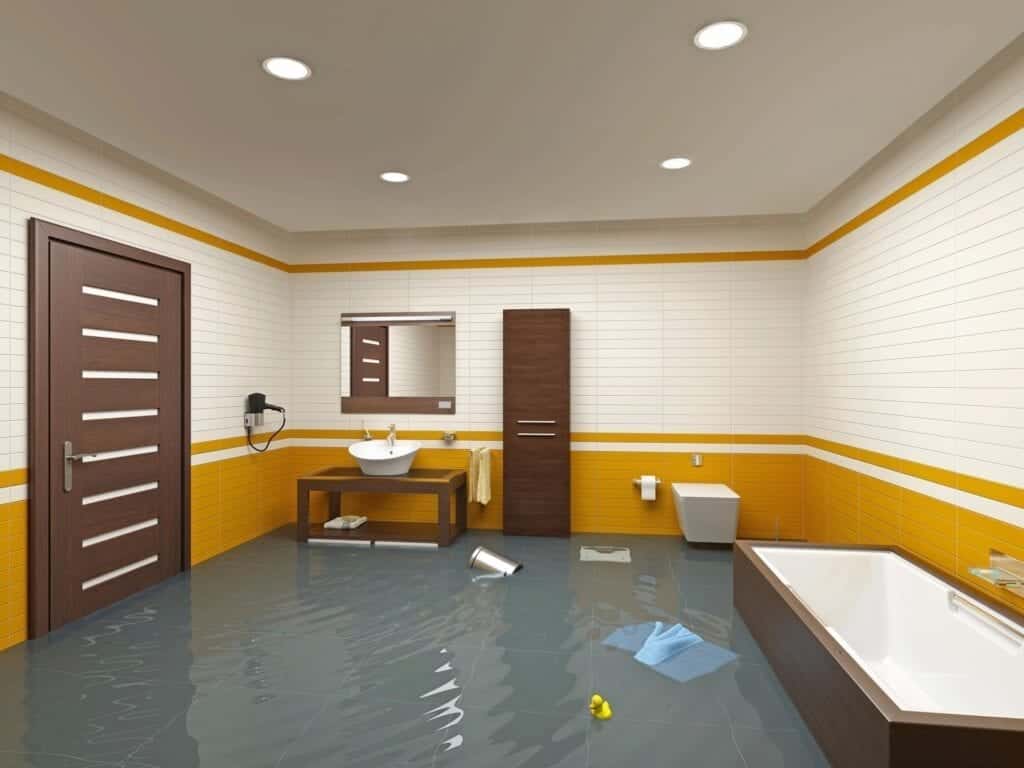 Are you ready for that long contract with a realtor?
So, you list it with the brokerage firm and hopefully your Real Estate Agent markets it correctly. Months pass, many tire kickers, low offers and BAM! You get a potential buyer that thinks they will get approved only to find out they have financial difficulties or credit wasn't good enough or maybe they just back out. Now your playing the waiting game all over again.
Things you'll still be responsible for
Your still going to be responsible for the utilities, taxes, and any other cost involved with the upkeep of the house. By the time it's all said and done, your at the same price of what a wholesaler or investor would have paid you and closed within a matter of days.
---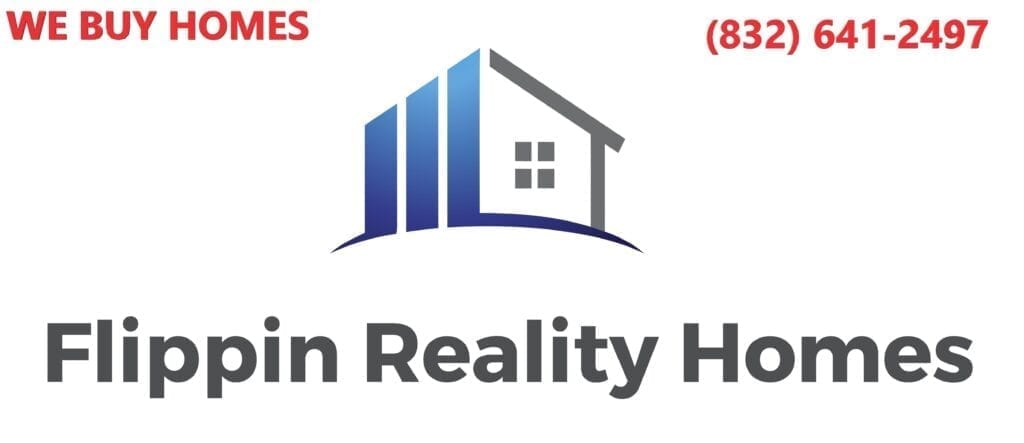 ---
---
Send us a message through our website contact us page.