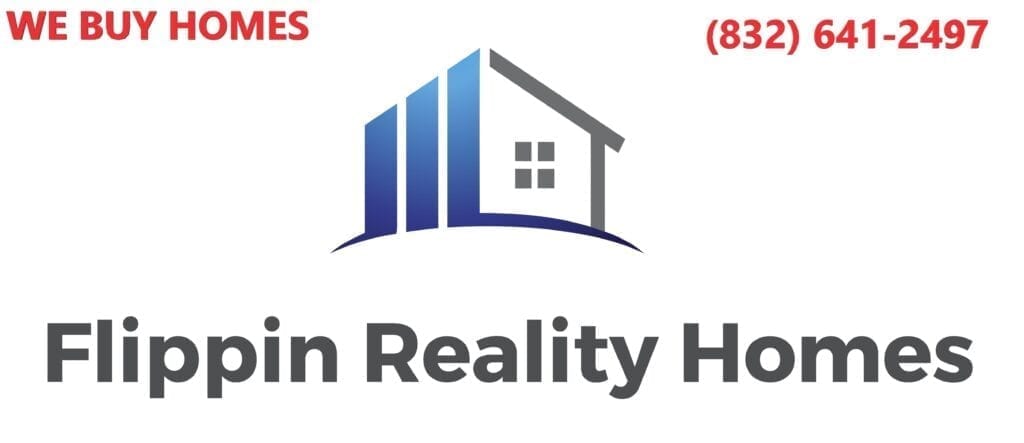 Question? Why choose an investor over and agent you may ask?
Agent vs. Home Investor: Who Should I Sell my House in Houston for
Which way should I go. Sell now for cash price offer or take my chances and list with a real estate brokerage firm? We will examine Sell my house in Houston Agent vs. Investor
First:
Agents roles and duties
Agents Broker
An agent usually hunts for sellers and buyers in so many different ways but did you know this job is harder than it may seem.
As you may know, agents tend to take numerous classes to become a certified agent. After passing these courses, next comes the exams. Finally when taking the approved state test, here in Texas, it's call TREC (Texas Real Estate Commission) you are on your way to becoming a top real estate agent. NOT!
Most agents start off part time while working a fulltime job and not reaping the benefits or making a 6 figure income. This is more than 80% of agents start out and could be a problem for you and I'm about to tell you why.
To really sell a home fast with an agent, that agent has to market your property everywhere and anywhere they can. They must know lead generation and most do not.
There used to working a 9-5 job and not running a business which every real estate agent must have the entrepreneur mentality. A good agent works the phones like crazy and weekends tend to be the core of the business.
The average agent makes between 40K and 50K per year. Not only is this barely enough to live on but can be discouraging for most.
Do you want the property to sit for 5 days or 5 months?
Everyone knows when your selling a home, there's no magic wand to wave around. I've seen properties sit for 1 month to 1 year or more. It's hard to tell sometimes when a buyer will buy yours over your next-door neighbors. The market moves so fast in some areas vs. others. We call this DOM (Days on Market).
Average DOM from listing to receiving the funds:
5 Months!
Yes, you have to think. 1-3 months on market and showings after showings. Negotiating, low-ball offers, and failed or not approved buyers. Lastly 30 to 45 days of lender appraisals, inspections, Etc. and this is after an approved home buyer made an offer your willing to accept.
You can read my other blog on quickest way to sell a home HERE.
Selling your home with an investor
Investors comes in all shapes and sizes. We tend to have different skills and creative ways of thinking to come to a solution to help you during this time. For whatever reason your thinking of selling whether it be for financial gain, your downsizing or getting a bigger house, and or the new market disaster, Corona Virus or Covid-19. Were here to help and strategize to come to a conclusion.
After receiving an offer from a cash buyer, think about the offer at hand vs. the amount your wanting to sell for. When you list with an agent on the MLS you have to know all the fees and commissions associated with this along with the unforgiving contracts you'll need to sign.
The Fees, appraisals, inspections, and commissions
MLS listing fees (Up to $250)
Buyer may ask you to pay for appraisals (Up to $600)
you may need an inspection ($550)
COMMISSIONS to the buyers agents and you the sellers agents (Up to 8%)
Contributing to any closing COST? (Up to 7%)
Title fees from you as well as the buyers side of fees
Your 200K house went down to 180K. You may ask the Agent to sell at 220K to compensate for that 20K but then you have to think is someone willing to pay 20K more than market value for your house? What does your house have that the other houses don't have? Granite countertops, Wood floors, Pool, ETC.? If your home is basically the same as the others, those buyers may just decide to shy away from yours which in turn, your house will stay on the market for a lot longer.
Paying any utilities or a mortgage note?
Are you paying electric, water, gas, and that mortgage? How about the home mortgage insurance or flood insurance? Are you paying this too?
Many of you forget the time and stress of it all but I'm here to help you and if your saying those words famous words, Sell my house fast then you've came to the right place.
Flippin Reality Homes is a real estate consultant and home buyer in Houston and surrounding areas. Give us a call at 832-641-2497 to discuss further or you have any questions